I just had to post this...I used Devyn's fun family home evening tonight with my girls...and along with creating a loving home, we also got festive!
Click here for her download-able Love One Another FHE!
We just cut up a whole bunch of different sized hearts using different types of scrapbook paper and decorated them! Of course, using Devyn's template! Then we decided we were going to make our own banner to hang in the kitchen so we could all remember what we learned. And now, you get to enjoy some cute pictures of us having fun!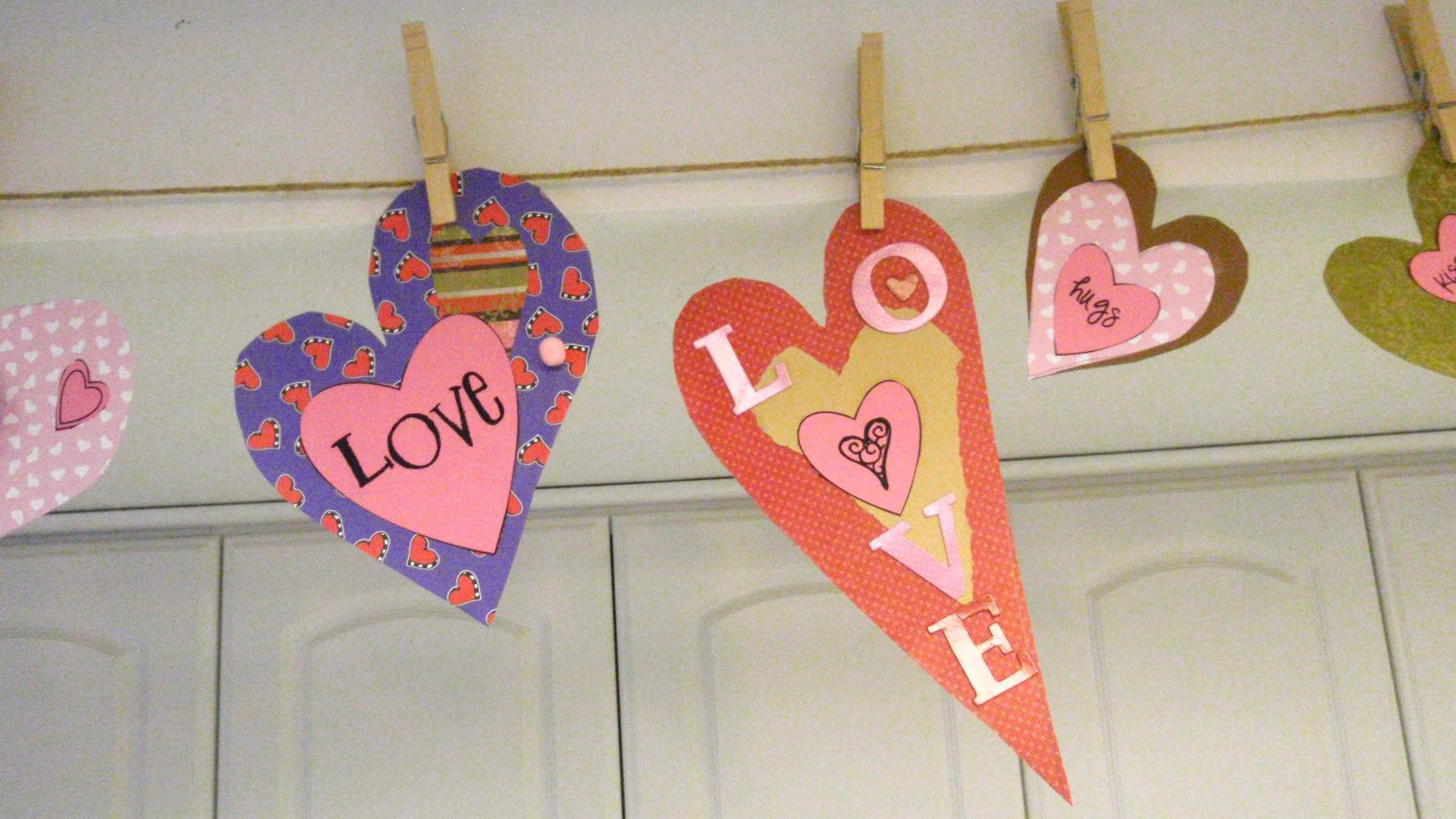 My kitchen is STARK white! If it was my house, I would paint. But the point is, it looks a little less drab with our hanging heart banner!